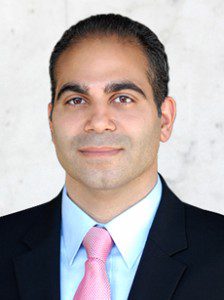 Allen Kamrava, MD is a Board-certified colorectal and general surgeon who uses innovative and exciting technologies to treat colon cancer, hemorrhoids, and other colorectal conditions. Dr. Kamrava's clinical research interests include the care of patients with inflammatory bowel disease, advanced colorectal cancers, and complex anal diseases.
Dr. Kamrava earned his Bachelor of Science degree in Neuroscience at University of California, Los Angeles. His studies continued in Philadelphia, where he completed a dual graduate degree in medicine and business administration at Temple University's School of Medicine and The Fox School of Business. He then completed his General Surgical residency at Kaiser Permanente Hospital in Los Angeles and his fellowship in Colon and Rectal Surgery at the University of Pennsylvania. Through his education, Dr. Kamrava learned the advanced skills needed to treat complex colon and rectal diseases. He simultaneously received certification in advanced laparoscopic and robotic surgical techniques. Dr. Kamrava is board-certified in Colon and Rectal Surgery.
With specialized training in colorectal surgery and his advanced education in business administration, Dr. Kamrava is developing methods for improving healthcare workflows and efficiencies. His background also allows him to provide both advanced and time-tested solutions for his patients and the system as a whole.
Next, read our colorectal doctor's blog.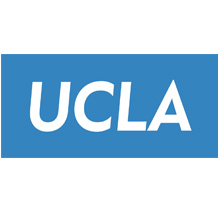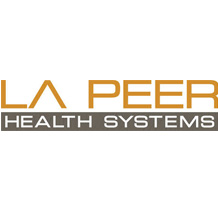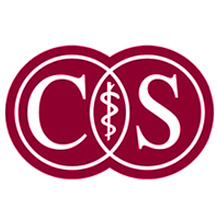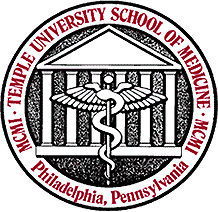 Request Your Consultation
With Dr. Kamrava today!
Colorectal Surgeon Los Angeles | Los Angeles Colorectal Surgeon